our team has been in the automotive industry since 2001
John Ford opened Workshop 2 after an increasing demand for quality servicing, repairs & detailing enquiries through his existing business JF Automotive. 
Why not just service vehicles through JF Automotive you might ask?
Well JFA is renowned specifically for ecu remapping, tuning and aftermarket performance parts. For that reason we didn't want to confuse and spread the brand too thin.
Workshop 2 is operated by the same skilled team as JF Automotive. We only use the latest diagnostics equipment, tools and parts. Our technicians receive ongoing training to deliver the highest quality of service possible. 
From servicing to repairs, we're here for everything automotive. Our workshop is a full-service, vehicle repair facility that offers free Wi-Fi, complimentary drinks, and an exceptional customer service.
We are always willing to go the extra mile to educate our customers! We'll even bring you out back to physically show you what's going on with your vehicle.
We're here to help!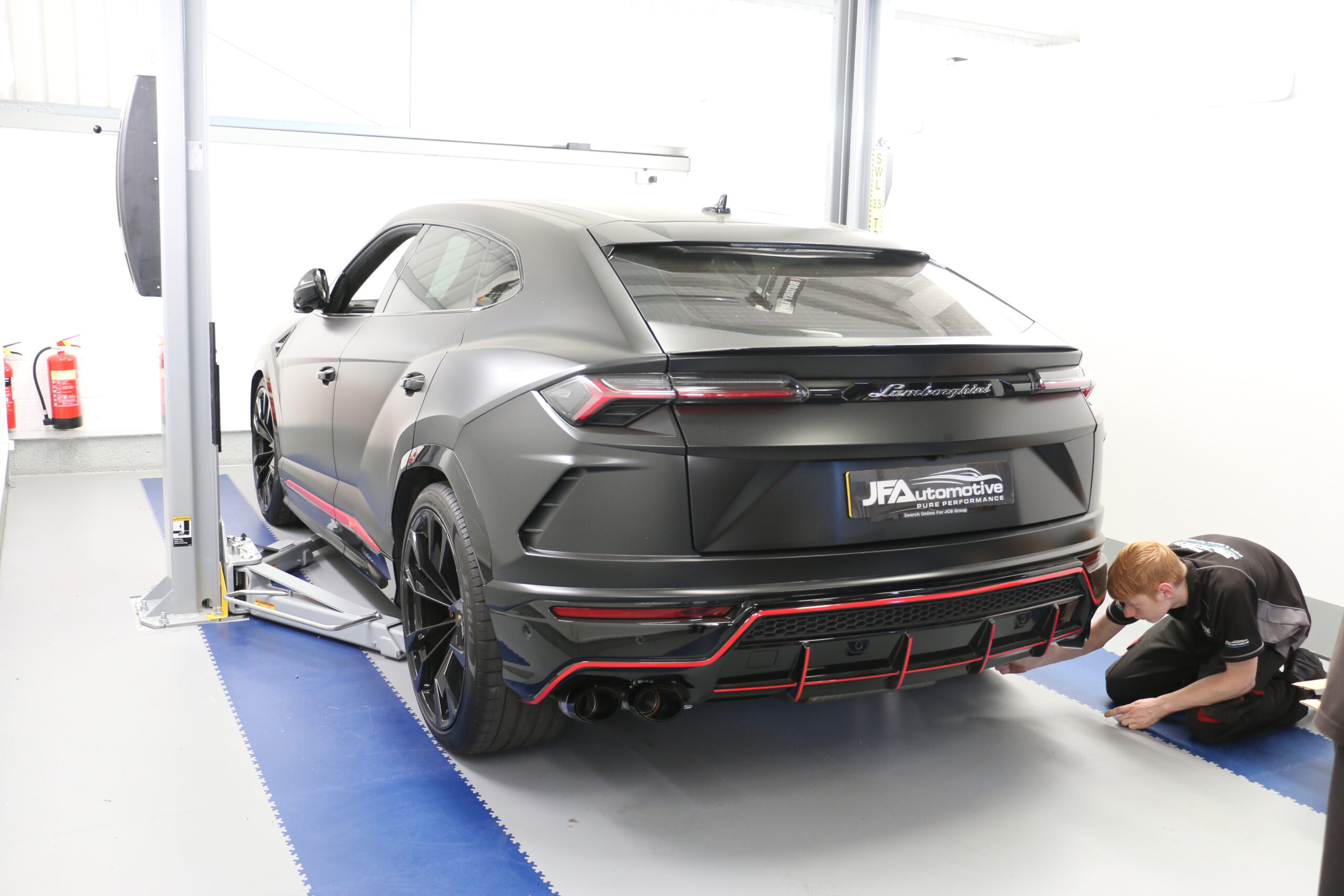 team of certified technicians
We're car people. We care about your car as much as you do! Our team of certified technicians will ensure you receive the best practices in the industry. 
We at Workshop 2 know your car is more than a tool that gets you from point A to point B, it's your freedom and for some it's your hobby. Your car lets you complete essential daily activities such as traveling to and from work, going to the shops, and picking up the kids from school. You depend on your car, so it's important it receives quality servicing and repairs.
We have been in the automotive industry for over 22 years in the Kent area. John Ford the owner of Workshop 2 and JF Automotive started out in the Japanese import and car sales side of the automotive industry before quickly helping run a service centre and bodyshop for his Dad.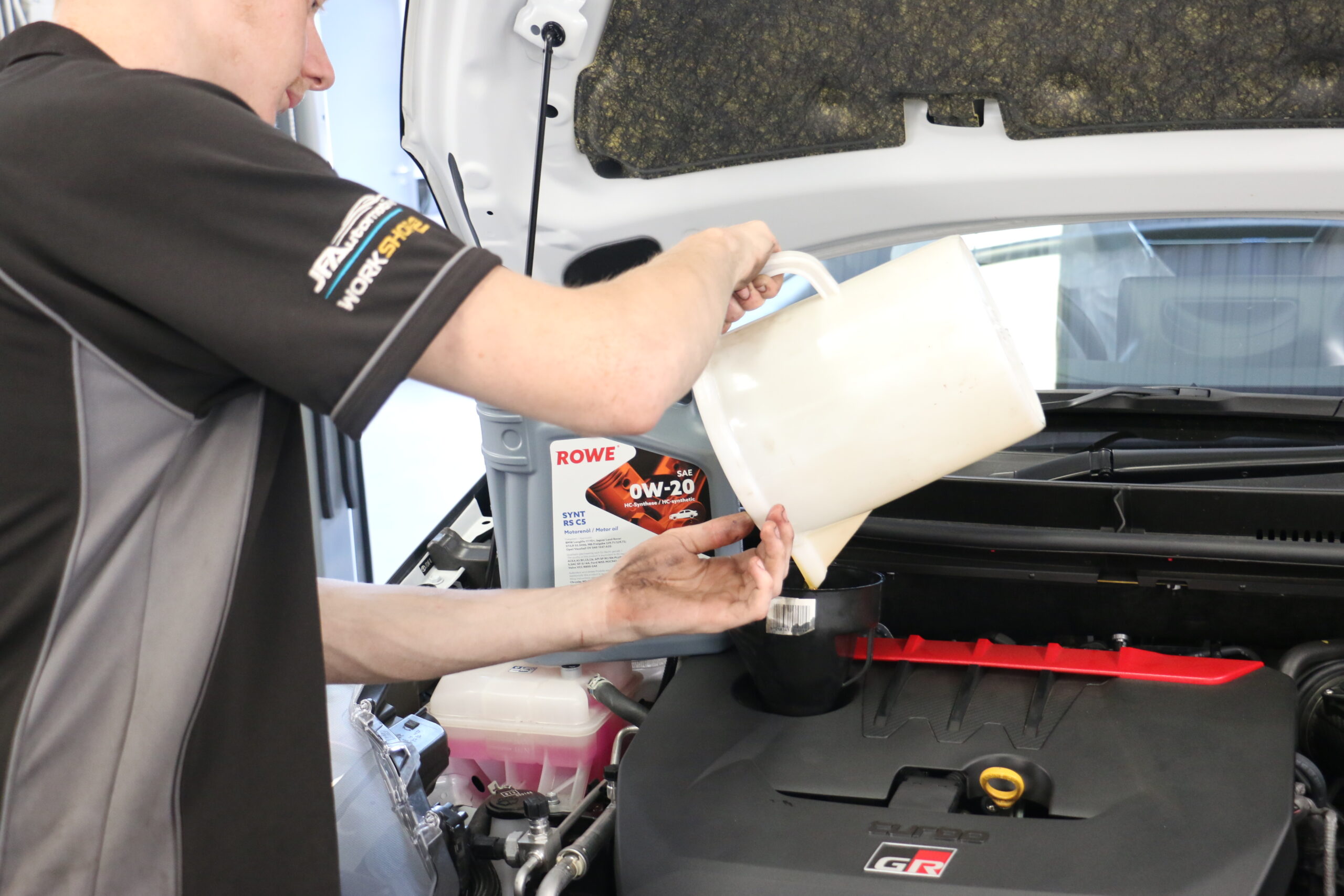 BOOK NOW TO SECURE YOUR SLOT! OR WOULD YOU RATHER A PRICE BEFORE, JUST ASK!